Skip to Content
We're in Business to Protect Your Business
Business security and monitoring activity doesn't have to be a full-time job for you and your staff. Leave those to us and learn how easy it is to stay informed and up-to-date on what's important to you. You can't be at your business 24/7, especially if you own or manage multiple locations, but we offer the tools that accomplish the same thing. Our advanced technology goes beyond security. With an integrated system from MHP Security, businesses in Mississippi can turn customer activity into valuable data to drive promotions, improve staffing, and more. Take your business to the next level with products from MHP Security.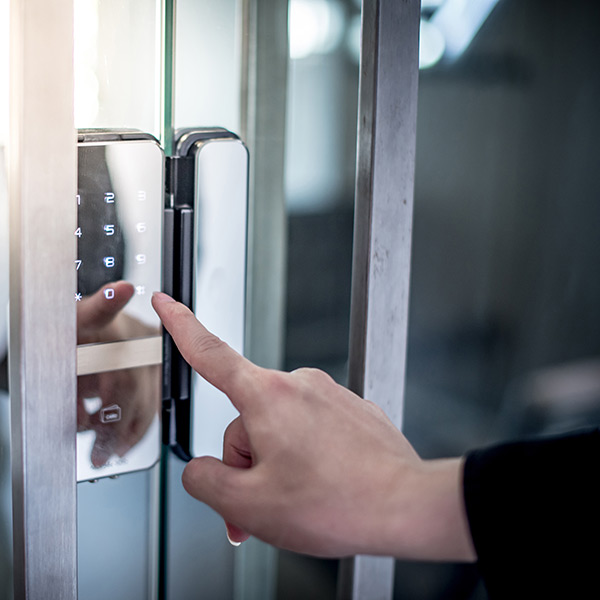 The Tools You Need to Work Smarter
Whether you operate a retail operation, a business office, or a healthcare facility, you have many employees and customers coming and going at different hours of the day, seven days a week. From ensuring managers and employees are showing up on time and customers are safe, to keeping tabs on what's happening when the building is empty, there is a lot to think about. Our all-in-one security solutions simplify everything by offering useful tools you can access from any mobile device.
Offering Useful Tools
Business Insights
Get a first-hand look at data in easy-to-understand reports which inform you about activity and patterns across your business. These insights aid in making smarter decisions on energy use, staffing, and promotion setup.
Unique User Codes
Assigning unique user codes to individual employees makes identifying location access clear and simple. You'll have the ability to add or delete employee codes from your device without having to call an alarm company or use an onsite keypad.
Multi-System Access
Enjoy the convenience of controlling multiple properties and their unique security systems with a single log-in. We offer an Enterprise solution that allows for the management of multiple locations from one centralized dashboard.
Fully-Integrated Access Control
Our fully-integrated system goes beyond adding and deleting users. Unlock and lock doors remotely, keep track of activity in real-time. It's all available through an intuitive app and website. You can control access to your property from literally anywhere.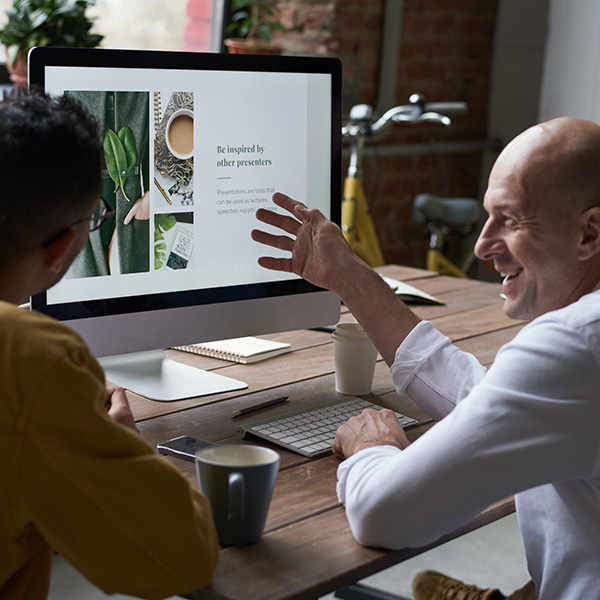 Choose Your Security Solution
While a company that is closed on the weekend may have a different need than a business that is bustling with customers seven days a week, MHP Security has the products and business security solutions that will achieve what you expect from a reliable system. Keep tabs on building access, monitor building safety, and arm or disarm locks and alarms with our security system. If surveillance is important, we can discuss closed-circuit TV monitoring to put eyes where they're needed most.
Find Out What We Can Do for Your Business
MHP Security is an authorized alarm.com sales and installation company providing state-of-the-art and user-friendly business security solutions in Mississippi. We are locally owned and operated and offer customized solutions to meet the various needs of our partners. Contact our knowledgeable team to schedule a consultation and learn how to simplify and improve your business's security and surveillance.