Skip to Content
Simplify With Home Automation by MHP Security
Today's technology is capable of doing a lot more than you may realize. Home automation installation by MHP Security in Terry, MS takes advantage of everything available today to make home living better. By programming many of our home's utility and appliance functions through an app on mobile devices, homeowners can save money, energy, and time while adding value to their homes. Read on to learn more and contact our team to schedule a consultation.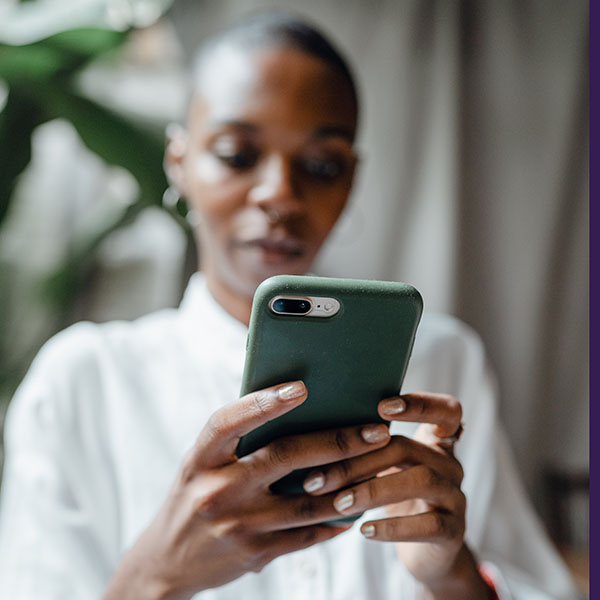 What Is Home Automation?
Home automation is a service system installed in houses that automates, controls, and monitors many of the home's functions, such as lighting, security, climate control, appliances, and entertainment systems. Any device connected to a sensor and connected through Wi-Fi can be managed via a cell phone or tablet, even when the homeowner is away. Lights, HVAC equipment, appliances, and more can all be accessed, controlled, and set to timers if connected to a home automation sensor.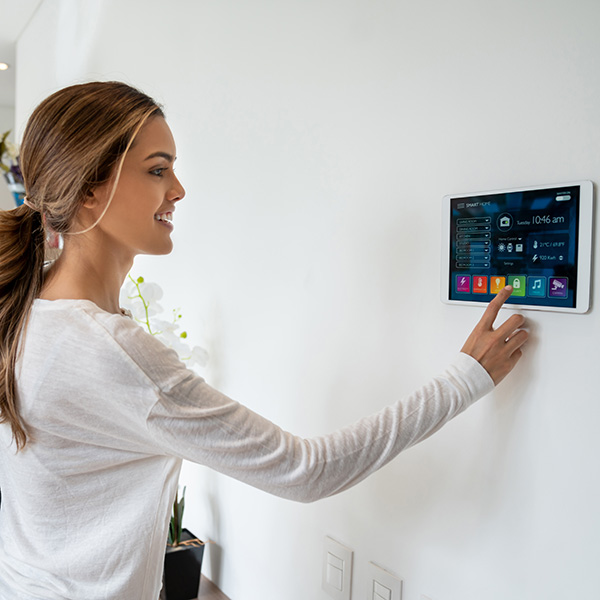 Is Home Automation Right for Me?
Home automation is an excellent choice for any homeowner looking to simplify and make things in their home more accessible, even when they're out of the house. It's a great decision and benefits the environment as it aids in preserving resources. By offering the ability to automatically turn off or down appliances, lights, and energy sources, home automation can reduce power consumption and help control energy bills.
Schedule Your Home Automation Consultation
To find out how your home will benefit from home automation and what an installation involves, contact the professionals at MHP Security. We are a locally owned and operated company dedicated to improving the lives of homeowners with automated products and digital integration. We offer a variety of home services, including home security, data cabling, home theater installation, and home automation. Contact us today to learn more.