Skip to Content
Home Theater / Surround Sound
Home Theater Installation for the Ultimate Experience
Do you enjoy experiencing movies, TV shows, sports, and music with the best sound and video possible in your home? MHP Security in Terry, MS can customize a home theater and surround sound media center for you to take how you watch TV to another level. Whether you're looking for enhanced sound for your living room or you have a dedicated in-home viewing theater, we can accommodate any setup, large or small. Contact us today to schedule a home theater installation consultation.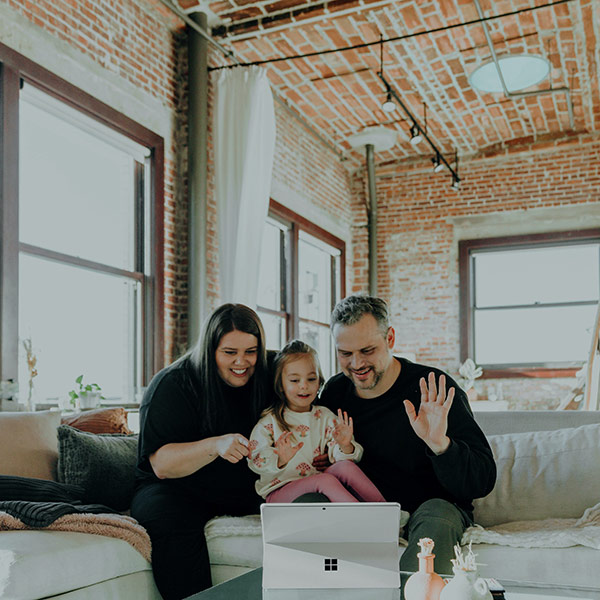 Elevate Your Listening Experience
If the sound is important to you when watching movies, sports, or concerts, MHP Security can improve the audio in your home with a variety of speaker and receiver products. From simple soundbars to complete 7.1 surround sound systems, we can add speakers to the appropriate areas of your home and hide unsightly wires and receiver connections. If music is your pleasure, our custom speaker solutions bring speakers to various rooms of your home for multi-room audio and separate volume control. We install:
Soundbars
Subwoofers
In-ceiling speakers
Wall-mounted speakers
Multi-room audio
Stereo surround sound systems
Component systems
Outdoor audio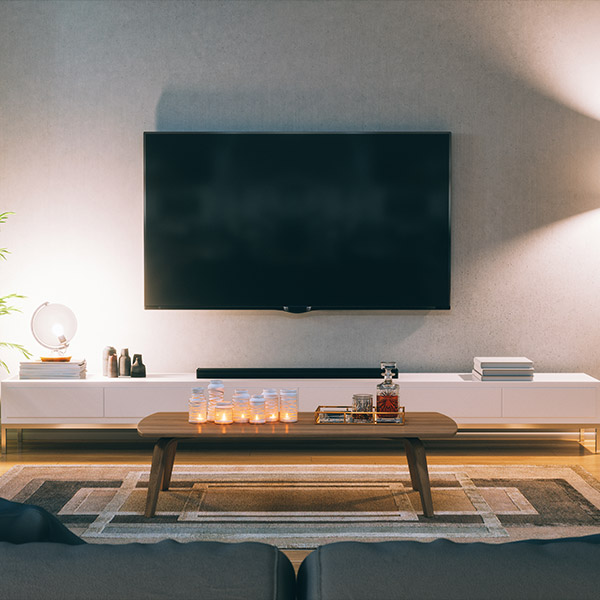 Immerse Yourself in the Action
Our home theater installation services cover the entire field, including living room setups, dedicated media rooms, and multi-room video connections. We provide professional installation that takes care of all connections, setup, remote configurations, and most importantly, discreet and neat wiring behind walls, so they're out of view, allowing you and your guests to focus on the screen. Our services handle:
Flat-screen TV wall mounting
Projection setup
Home theater surround sound installs
Blu-ray, DVD, CD installation
Streaming media setup
Gaming
Universal remote control configuration
Why Professional Installation Is Your Best Choice
Even if you've purchased a home theater system in a box from an electronics or department store, professional home theater installation by MHP Security ensures all of your hook-ups, connections, and power sources are properly aligned. When tuning in to a game or a movie, the only thing more distracting than a lousy signal is a bunch of wires hanging off the wall next to the TV. Our installation hides wires, components, and speakers to eliminate the clutter and bring in the action. Contact us for a home theater audio and video consultation today.